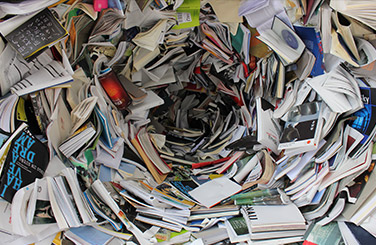 More than 80% of emails are spam, which is defined as unwanted e-mails, usually advertising, which are randomly sent to large numbers of users. It is not a direct threat, but it is a serious annoyance for Internet users for the following reasons:
Wastes time. Information that is not of interest to the user has to be deleted.
It can make you losevaluable information . Some valid emails are classified as spam by some filters, which causes us to lose useful and even vital information.
Spam is also used to send different types of viruses or phishing attempts discussed at various points in this document.