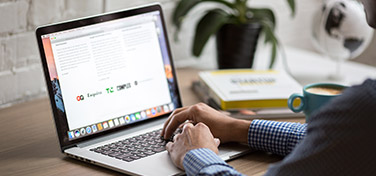 IT security starts by protecting your PC
In this guide we will increase the protection of our equipment and avoid the most frequent security problems. For any questions, or to request assistance, you can contact us through the STIC Users Service Centre:
Online at http://cau.ual.es (preferably).
Telephone 950 015 999 for external calls.
Telephone 85999 for internal calls.