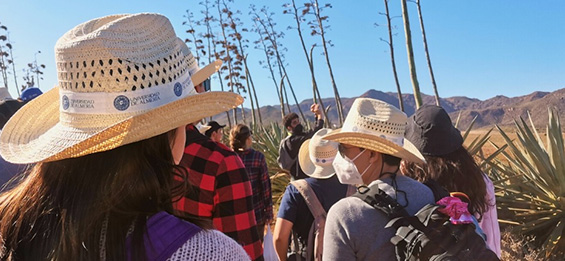 Explore the UAL Study Abroad Programme!
Join our vibrant community of motivated students and distinguished professors and researchers as you achieve your academic objectives, boost your CV and have a great experience immersing in our culture and city vibes!
Our Study Abroad (SA) courses are open to all, which means you only need to register in order to take any of our courses. No application is required!