The University of Almeria has joined to the international project eduroam.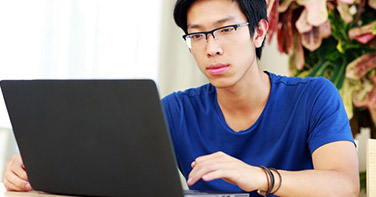 El objetivo del proyecto eduroam es proporcionar conectividad y movilidad entre las distintas redes inalámbricas de investigación mundiales.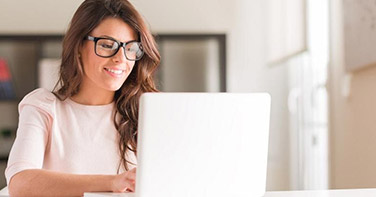 Cualquier miembro de la UAL que use nuestra wifi podrá conectarse a la red inalámbrica de una organización adscrita a eduroam.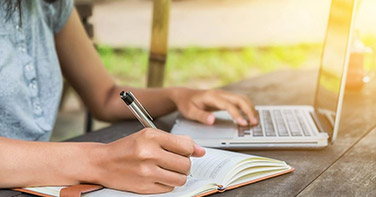 No será necesario que realice ningún trámite en la institución que le acoge, solo necesita su email y su contraseña.