The installation and configuration of the personal computers owned by the University, as well as the repair and expansion or replacement of hardware, are carried out. The repair of peripherals and printers may be contracted from third parties if they cannot be performed by the STIC
Only software and tools licensed by the University must be used. Only equipment owned by the UAL, that is, that are in the inventory, will be serviced. The official rate for technical assistance is € 20 per hour of work, with the minimum amount being half an hour (€ 10).
The cost of the parts to be replaced will be borne by the Department, Research Group, Service or Administrative Unit requesting assistance, and the total amount will be charged to the corresponding cost centre.
Security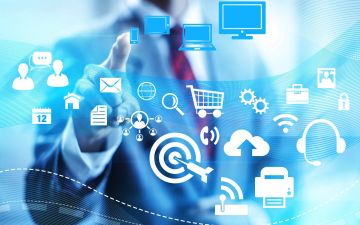 Antiviruses, device freezing, personal data protection, and everything you need to safely use your PC
Software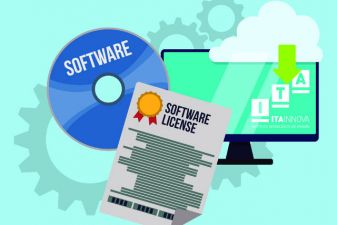 Make the most of your equipment thanks to the free software we provide you as a member of the university community
Connectivity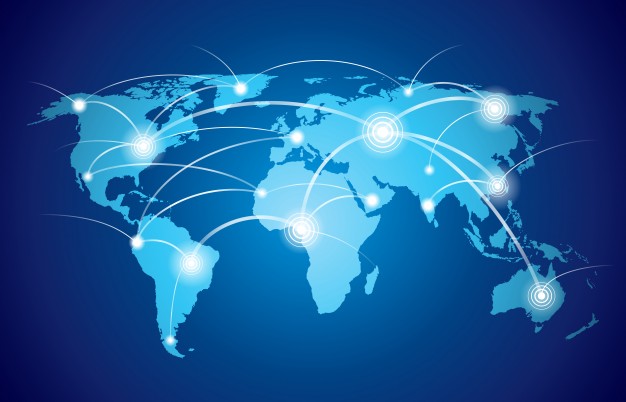 Connecting your computer to the wired network and the wireless network (Wi-Fi) of the University of Almeria