Health and travel insurance
All international students must buy a private insurance before arriving at the University of Almería.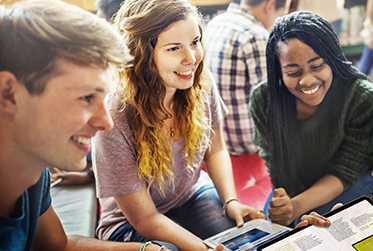 The University of Almería, as most of the Spanish universities, requires students to buy a mandatory insurance that covers some contingencies during the whole mobility period.
Students are free to buy the insurance in the insurance company they deem convenient provided that the following contingencies are covered:
Health care and assistance
Repatriation or medical transportation of injured or ill persons
Repatriation or transportation of the dead policyholder
Accidents
Private civil liability (this coverage is not compulsory for students, but we strongly recommend it). It is compulsory for Erasmus+ internship.