CERTIFICATE OF STAY
Your stay at the UAL is coming to its end. To obtain your certificate of stay, you must upload to Umove your travel documents (public transport ticket or document stating your trip by car where the date of departure, your name, ID and signature are clearly indicated). Afterwards, you will only have to download your certificate from the Umove platform. We will send it to your home university.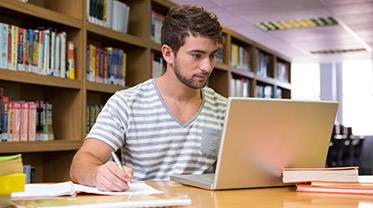 This document certifies the real dates of stay and not the foreseen dates. If you have attended the Orientation Days, this will be your date of arrival. Otherwise, the date of arrival will be the date of beginning of the semester, or if not applicable, the working day following the date of your flight ticket or your appearance in the office.

The date of end of stay will be the last exam date of the ordinary exam sitting, or a previous date if you have travelled before.

If you are going to take a exam in the extraordinary exam sitting, upload to Umove a receipt signed by the teacher of the last exam that you have taken and this will be your date of departure.