Study Abroad Tailor Made Courses

What is it?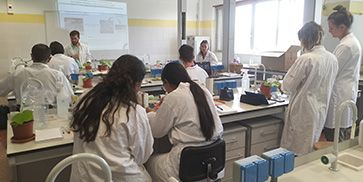 Study Abroad Tailor Made courses are academic programmes exclusively designed for you by the Vicerectorate for Internationalization at UAL.
Making the most
At UAL we adapt to each institutions' needs so we can offer you an attractive package, including a dynamic training and academic programme.
Why Almería?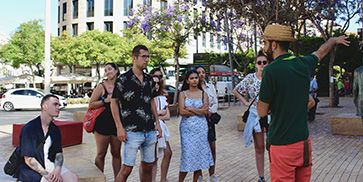 Because it has a lot to offer, such as cutting-edge researches, renowned experts, historical and cultural heritage, a strong business network, natural parks, and much more!