The UAL Web is organised in such a way that each unit or service is responsible for maintaining the information of its web pages through a Content Manager tool, in a simple and convenient manner, without having to have programming or HTML knowledge. The STIC is responsible for the configuration and maintenance of this Manager, providing the necessary structures for a unit to have its own web page.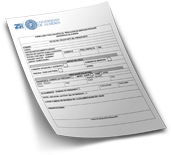 Request
Request to obtain access permissions to the Oracle UCM content manager.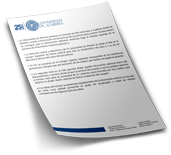 Languages
Entry and editing of content in languages in the Oracle UCM.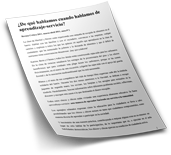 Oracle UCM Publisher
Manual for publishing information on pre-authorised pages using the Oracle UCM content manager.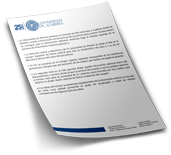 Academic website
Manual for the edition of the pages that publish the degrees (degrees, official masters and doctorate) in Oracle UCM